Explore the future of work
Build resilience and trust with an AI-powered, future-ready workplace approach that is both holistic and practical.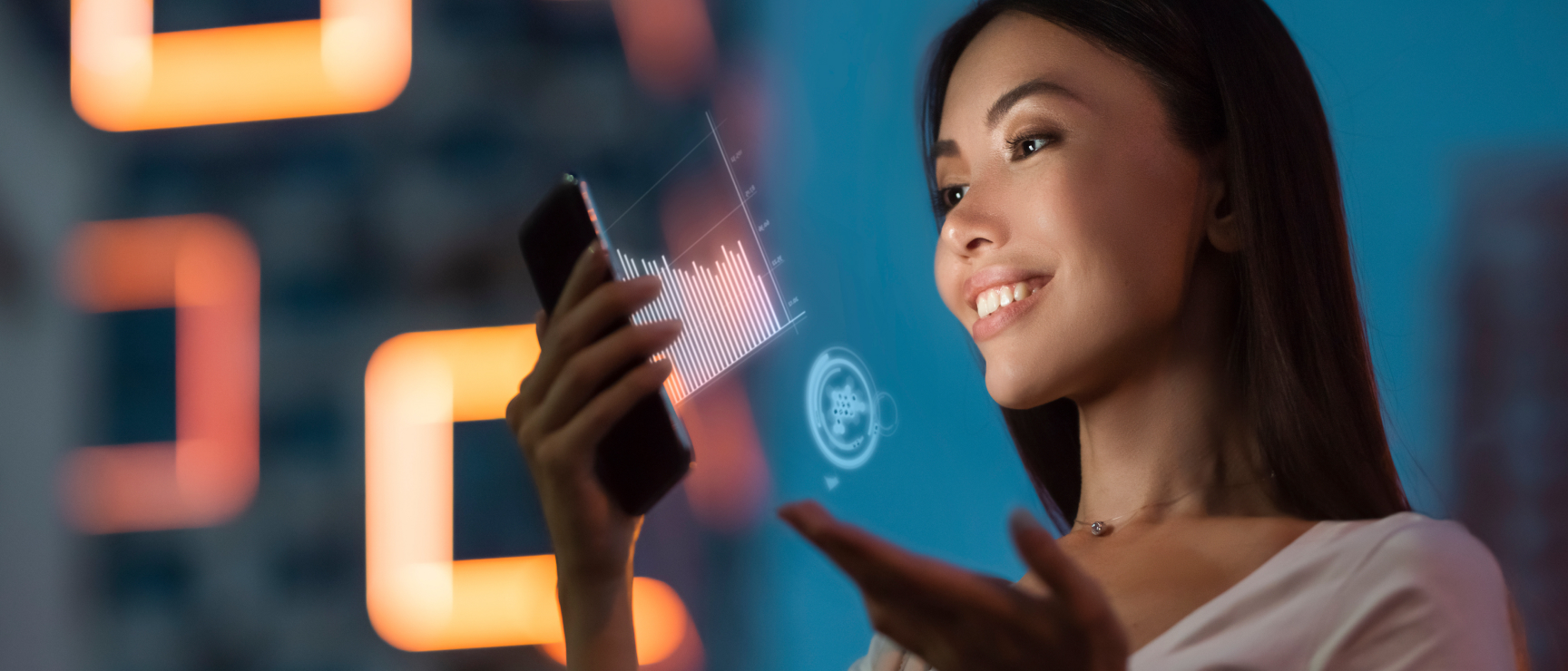 Up Next
Generative AI: rise above the hype and build business value
Transform your workplace and the work itself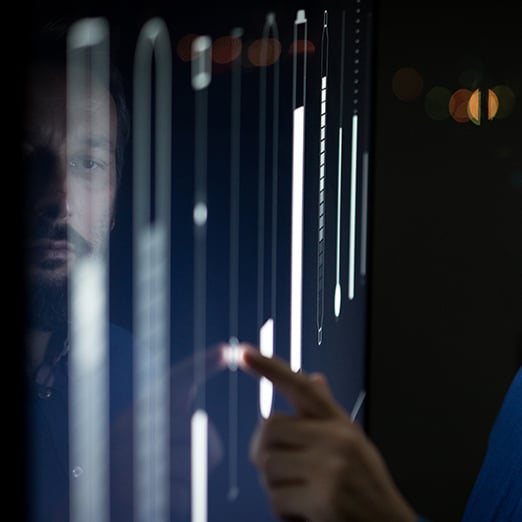 The world of work has changed. To generate sustainable business value and thrive, organizations need a strong workplace digital core, an empowered workforce and the agility to reconfigure work.
Avanade is the global leader in award-winning Microsoft workplace technologies. We combine the power of data, intelligence and technology with industry expertise and relevance to build new models of work that are agile and people-centered.
Through this approach we help clients prepare today for the future of work, unlocking the full potential of their workplace platforms, processes and people through an agile, future-ready workplace.
Prepare today for the future of work
Resilient digital core
A strong, secure digital core enables your organization to drive continual business value through uncertainty and change so you can rapidly act on opportunities to reinvent and grow.​ Whether you're looking to optimize your Azure Cloud Platform, modernize your data and analytics architecture with Microsoft Fabric or elevate employee experience with Microsoft Copilot generative AI technology, Avanade is the global leader across the entire Microsoft technology ecosystem. We help our clients deliver the agile, secure and innovative needs of a modern workforce by tapping into the power of proven workforce optimization strategies combined with our award-winning Microsoft workplace solutions.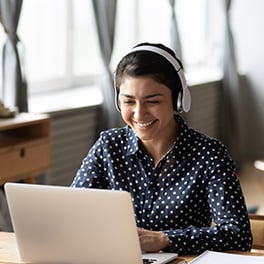 Future-ready workforce
Fostering innovation in the workplace starts with your people.
Employees want flexibility and choice in how, when and where they work. Organizations need to define what matters for employees to optimize business impact, creating a hybrid work solution and experience that fully supports, attracts, retains and motivates top talent through connected physical, remote and virtual workspaces. Use Microsoft's powerful workplace technologies to remove digital friction and empower your workforce to do their jobs more effectively while delivering measurable enterprise performance improvements.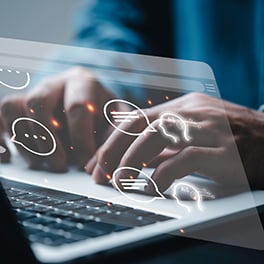 Supercharge the future of work
By simplifying work and harnessing the potential of Microsoft AI and automation technology, we have a once-in-a-lifetime opportunity to reinvent work, streamline operations and drive unparalleled productivity gains and cost savings. Eliminate digital friction with Avanade's workplace transformation solutions. We help clients optimize their digital core with modern cloud platforms and data architectures with connected cloud applications that seamlessly link workflows across Microsoft Office personal productivity tools with pan enterprise Enterprise Resource Planning (ERP) applications. As an early adoption partner with Microsoft for both Fabric data platform and Copilot, we're ideally placed to help clients optimize their technology roadmaps and adoption problems.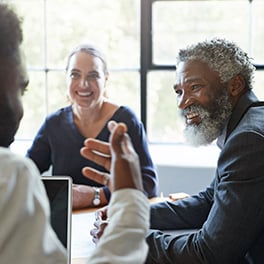 Mergers and acquisitions
Traditional merger and acquisition (M&A) transformations are slow, expensive and prone to high failure rates. It's critical to develop a modern workplace strategy that protects your people and productivity while optimizing costs. Avanade's proven workplace migration roadmap can help you avoid typical data and workflow migration and integration roadblocks and accelerate your journey to M&A success.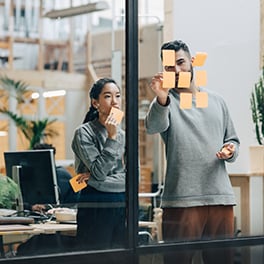 Manage and evolve
A workplace managed services partner needs to do more than just keep the lights on. Because change is continual, you need a managed service that enables you to continually adapt to new business goals and technologies. Avanade Manage and Evolve delivers "always on" access to global best-in-class skills across the entire Microsoft ecosystem that prepares you for the workplace of the future and enables you to take advantage of the latest innovations faster, build resilience and agility and drive continuous business value from your workplace ecosystem.
"
We came back to Avanade because we felt they had the expertise in helping us with people. If you think about technology, it's not just technology, it's also people and process. We have experience with Avanade helping us through that process.
"
We came back to Avanade because we felt they had the expertise in helping us with people. If you think about technology, it's not just technology, it's also people and process. We have experience with Avanade helping us through that process.
"
To scale, we needed to be far more agile as a business. We used the Microsoft platform from a cloud perspective, but we also started to embed ways of working that would allow us to grow while still retaining a sense of community and collaboration across our growing teams, across all geographies.
Want to talk to an expert?
Making what matters starts here
Tell us more about your challenge or need and we will connect you to the right Avanade expert to help you.
How can we help?
Press Contacts
North America
Europe and Middle East (EME)
Growth Markets
North America
Global Headquarters
1191 Second Avenue
Suite 100
Seattle, WA 98101

Europe
Head Office
30 Fenchurch Street
London
EC3M 3BD
Growth Markets
Singapore Headquarters
Avanade Asia Pte Ltd
250 North Bridge Road
#30-03 Raffles City Tower
Singapore 179101