Define what matters through continual change. Our people-first business consulting services and unique Microsoft expertise help you prioritize practical actions to transform and drive more business value with digital and AI technologies.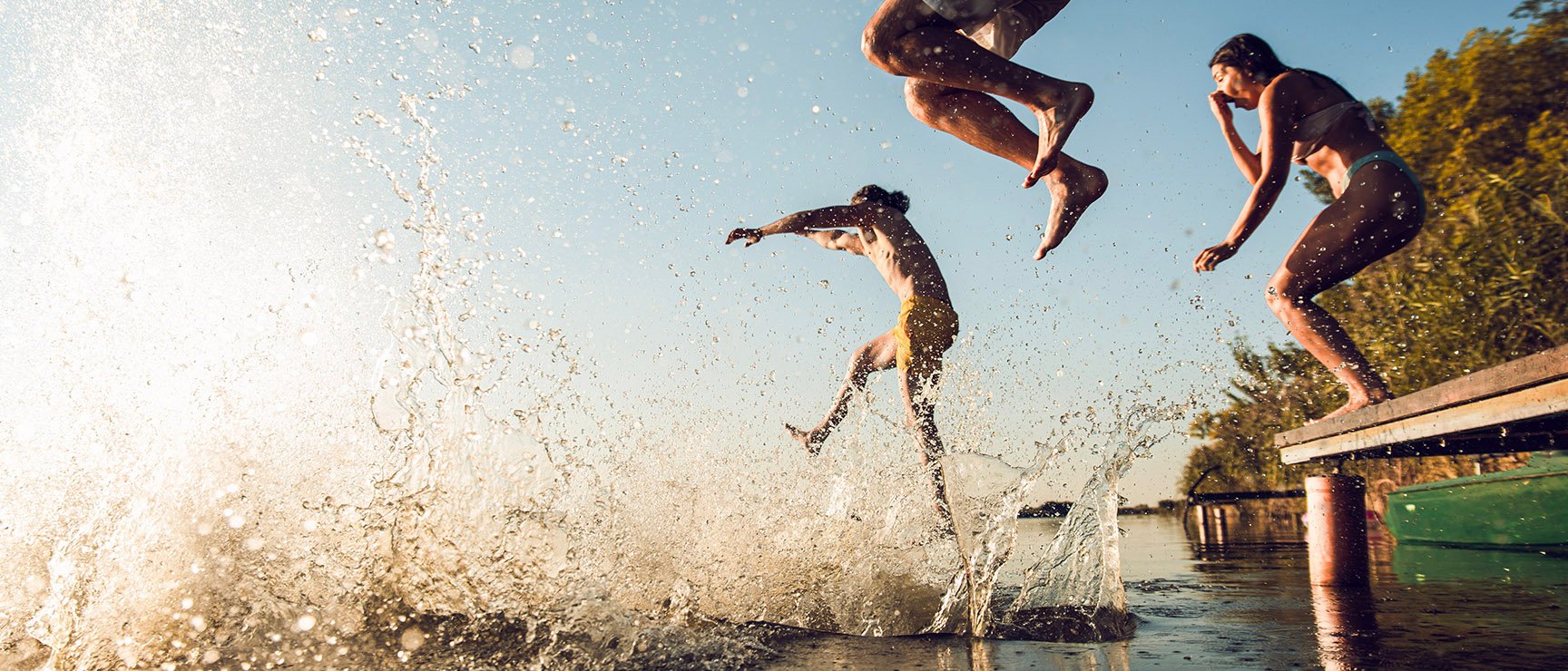 Define What Matters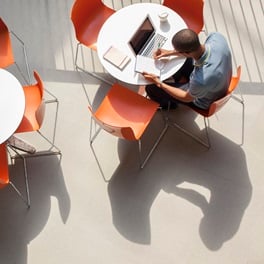 Transform and grow through continual change
There is no going back. Change is only going to keep accelerating. It requires all of us to embark on a transformational journey, reimagining processes, products and services. We must dare to challenge the status quo and embrace a culture of innovation.
Avanade Advisory collaborates closely with your team to swiftly pinpoint and prioritize actionable strategies for adapting to ongoing change. With the rise of technologies such as AI we can assist you to usher in a new era of transformation that will help your organization and people embrace continual change more effectively than ever before.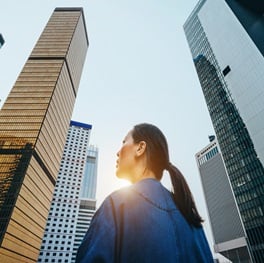 Maintain the AI readiness of your organization and people
Generative AI has democratized artificial intelligence, ushering in a new era of transformation that will help your organization and people to embrace continual change more effectively than ever before. Microsoft is leading the way with AI technologies that open new possibilities for industries and experiences to be reimagined. However, a new approach is needed to realize value from AI-centric transformation.
Avanade Advisory helps you experiment with AI to do more with what you've already got and to innovate new products and services for growth. But AI-centric transformation is not just about technology. We partner with you to assess the readiness of your employees, customers, and ecosystem partners, so you can prioritize actions that enable them to adapt and evolve with AI. We also help you to establish governance and operating models to sustainably scale and realize value from AI through continual change.​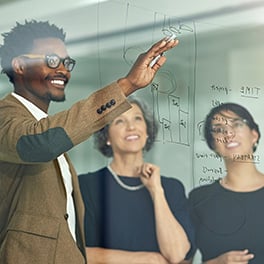 Accelerate ROI from your Microsoft investments
Value Realization
Realize more value and unlock innovation potential by getting more from existing platform and Microsoft technology investments.
Data Monetization
We help clients evaluate their ability to adapt and thrive through ongoing change and determine strategies to drive more value from digital, by modernizing with intelligent cloud, AI technologies and advanced analytics.
Continual Change
Develop a plan and improve skills to gain competitive advantages and make your data-driven businesses more successful and generate new revenue streams while transforming traditional business practices.
Digital Culture
Create a digitally driven culture, helping your teams to optimize technology deployments and to use modern cloud, data and AI applications effectively, through coaching, learning and collaboration to accelerate time to value and minimize technical debt.
Sustainability Quick Start
Achieve your sustainability ambitions by rapidly prioritizing practical actions and scaling new innovations based on insights generated from the Microsoft Cloud for Sustainability and other data sources.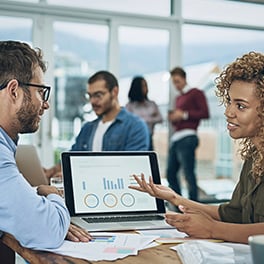 A pragmatic approach to drive faster and improved business value
Digital Enterprise Advisory
We bring business, industry and experiences insights to provoke fresh thinking and enable leaders to rapidly agree and act.
Transition from doing digital to being digital
Technical Advisory
We partner with IT and business teams to define new ways to use cloud, data, AI and security technologies to drive operational resilience and value.
Maximize business value from, cloud, data and security
Workplace Advisory
Our deep expertise in Microsoft workplace technologies inspires data-driven strategies to elevate EX and create the future of work.
Use digital to make work better
Organizational Change Management Advisory
We help people embrace new digital technologies and leaders to build a culture that's effective in managing change.
Inspire your people to embrace continual change
Digital Sustainability Advisory
We help you accelerate your environmental, social and governance (ESG) goals with digital and embrace an innovation-led approach so you can lead your industry on sustainability.
Client stories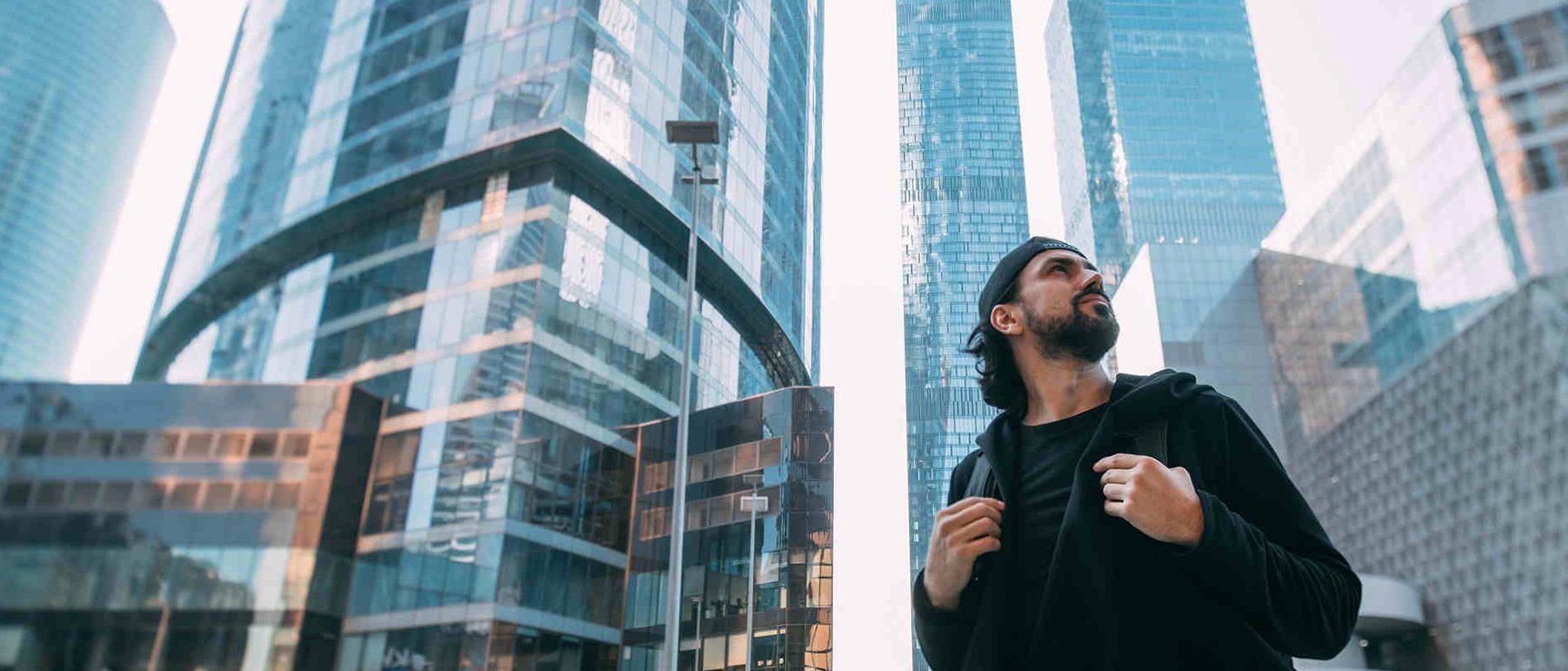 Up Next
Digital transformation that empowers new ways of working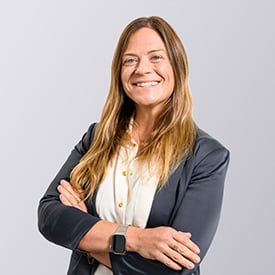 Meet our expert
Jillian Moore
Want to talk to an expert?
Making what matters starts here
Tell us more about your challenge or need and we will connect you to the right Avanade expert to help you.
How can we help?
Press Contacts
North America
Europe and Middle East (EME)
Growth Markets
North America
Global Headquarters
1191 Second Avenue
Suite 100
Seattle, WA 98101

Europe
Head Office
30 Fenchurch Street
London
EC3M 3BD
Growth Markets
Singapore Headquarters
Avanade Asia Pte Ltd
250 North Bridge Road
#30-03 Raffles City Tower
Singapore 179101