What matters to Avanade is creating a compelling, client-centric digital experience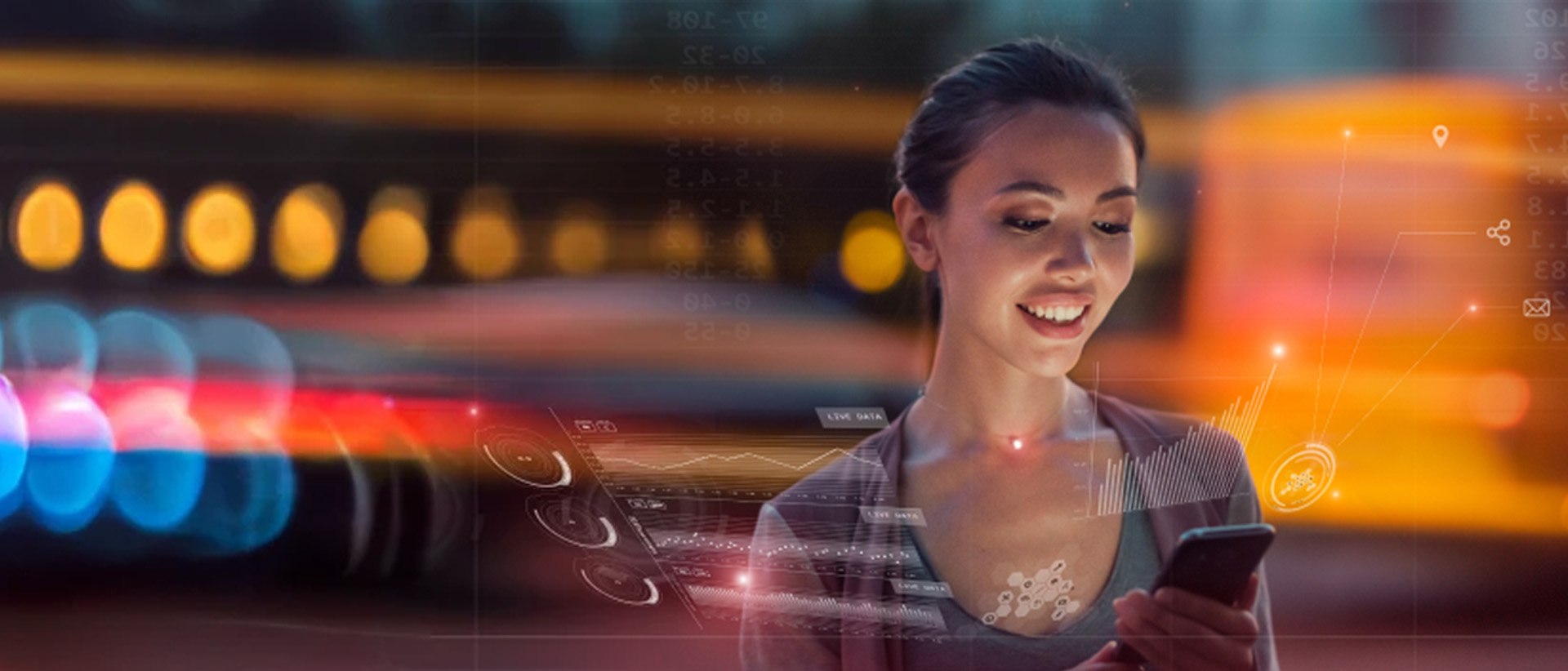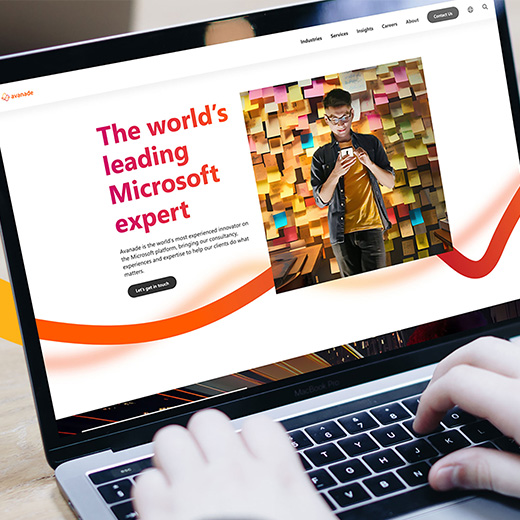 At Avanade – a joint venture between Accenture and Microsoft – we've evolved our services and offerings to reflect the ever-changing imperatives of our clients. 
To progress our narrative and our relationship with our current and prospective clients and talent, we acknowledged the opportunity to reflect our value through a modern, digital experience. Looking to launch in record time, we used Avanade X, our experiences division, to redesign and build the new Avanade.com. We chose Sitecore's best-in-class composable Digital Experience Platform (DXP), a platform we have delivered to over a thousand companies over the past decade. Our unparalleled Sitecore partnership allowed us the ability to use the latest, most advanced cloud-based web content and asset management capabilities from Sitecore along with our own Sitecore MVPs and experts from around the world, including our technology centers across India. The new Avanade.com enables us to do what matters to evolve our brand to match the excellence we deliver for our clients.
Prepared for transformations
Avanade.com was already an important channel for the business – where more than 80% of our target clients engage, approximately 40% of marketing leads originate and over 8,000 candidates apply each year for new career opportunities. However, our marketing, sales and recruitment data suggests that the way people engage has changed dramatically. To support our business transformation, we needed a new design system and content strategy: an agile, cloud-based architecture and future-ready capabilities.
Digital growth engine
Today, digital interactions are a major catalyst for business growth. Our client results are consistent with Forrester Research's findings that companies prioritizing their customer experience see 1.7x faster revenue growth on average. Even with the current site meeting our business objectives, we challenged our primary digital customer experience channel to add 20% more leads through the website.
Fit for purpose
In response to evolving market dynamics, our former website accumulated an increasing amount of content and technical customizations, resulting in heightened complexity and technical debt. When we analyzed the impact of our content, we found that 90% of traffic engaged with just 10% of our content. We also recognized the need for new data capabilities as compliance for GDPR regulations prevents understanding a third of our visitors regressing the site.
Adaptable approach to gain velocity and quality
The Avanade X team worked in agile sprints to ensure everything we designed and built aligned to the strategy and delivered on the business goals.
We wanted to deliver at pace while never compromising the quality and experience. Therefore, we had to be decisive and stay ruthlessly focused on the impact for each phase element. We used data to develop insights that informed our design, content strategy and the future customer experience.
Through workshops with blended teams that included strategists, designers and technologists, we rapidly developed the designs and captured the requirements to develop the site on Sitecore XM Cloud and Content Hub.
We quickly established a governance model to streamline and improve our ways of working, increase accountability and deliver site releases faster with greater impact. Streamlining content development and publishing is a priority, and we continue to optimize our approach to create a seamless and robust process.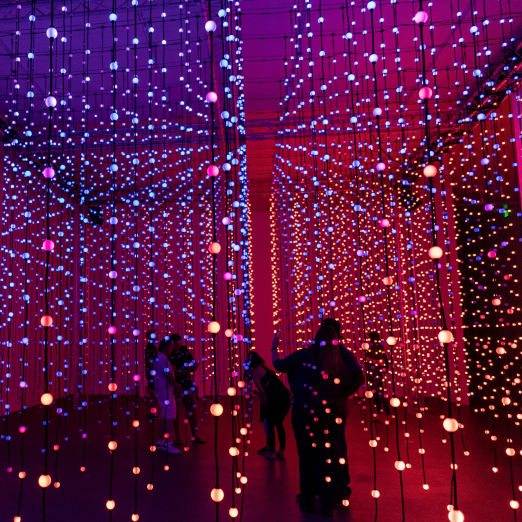 We chose pace over perfection
To compress the launch of the new Avanade.com, the Avanade X team broke the project up into several phases. The first phase focused on shipping a slimmer, more impactful site within six months. The minimum viable product (MVP) launch emphasis is on delivering a new site layout and design system and a refreshed content strategy of our highest impact content and pages – all built upon Sitecore XM's evergreen cloud-based platform. Future releases will add content life cycle management and personalization using Sitecore Content Hub, increased performance marketing capabilities, greater content to showcase an evolution of new services, offerings, thought leadership and client impact stories, and a reimagined new careers experience. We will also revisit our data strategy to set the foundation for new AI and automation-enabled capabilities to increase marketing productivity while increasing the relevancy of our site and content to our visitors.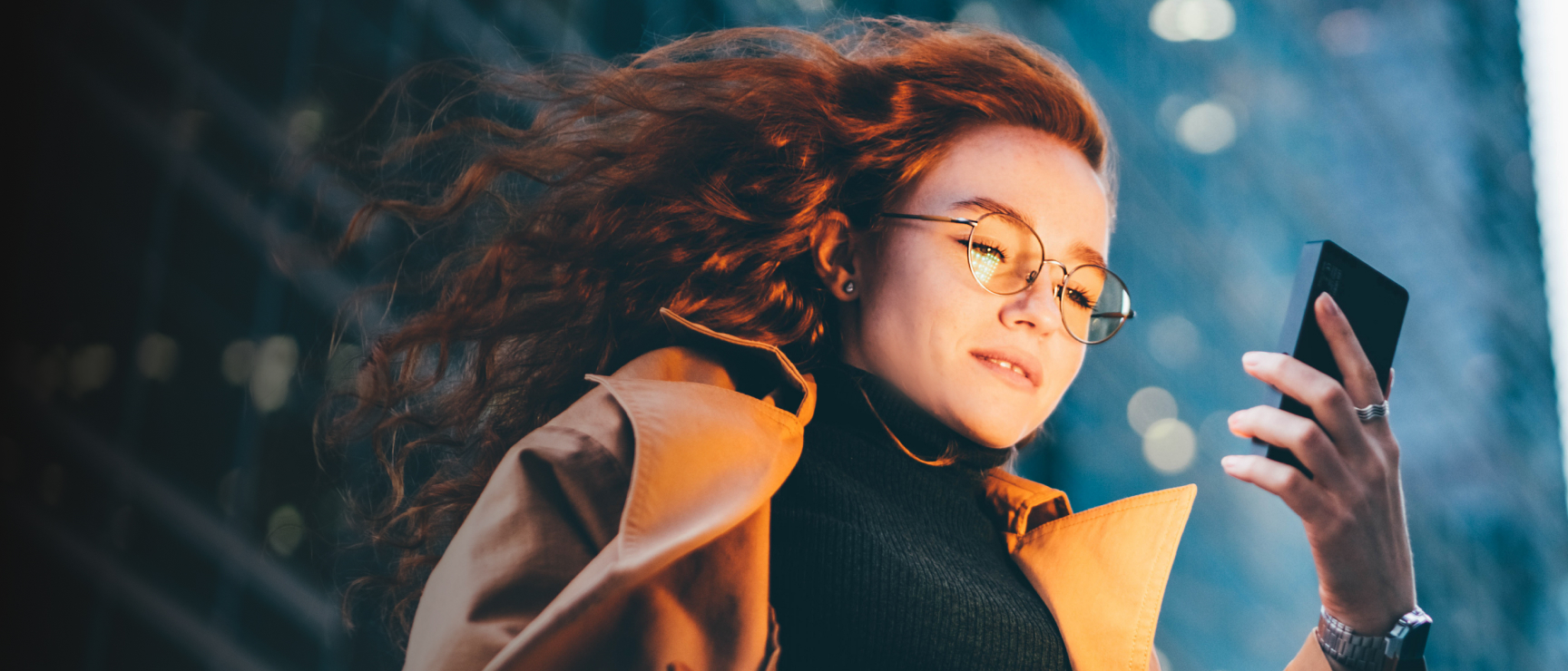 Transformation starts here
Want to talk to an expert?
Avanade X helps brands and businesses create relevant, enduring experiences to accelerate growth. If your business is facing heightened changes, seeks to enhance the efficiency of its digital channels for competitive advantage and growth and aims to maximize the potential of top-tier digital experience platforms such as Sitecore, book an initial workshop with Avanade X today. In addition to our latest work on Avanade.com, Avanade X, in collaboration with prominent clients, has earned more than 27 Sitecore Experience Awards.
Making what matters starts here
Tell us more about your challenge or need and we will connect you to the right Avanade expert to help you.
How can we help?
Press Contacts
North America
Europe and Middle East (EME)
Growth Markets
North America
Global Headquarters
1191 Second Avenue
Suite 100
Seattle, WA 98101

Europe
Head Office
30 Fenchurch Street
London
EC3M 3BD
Growth Markets
Singapore Headquarters
Avanade Asia Pte Ltd
250 North Bridge Road
#30-03 Raffles City Tower
Singapore 179101